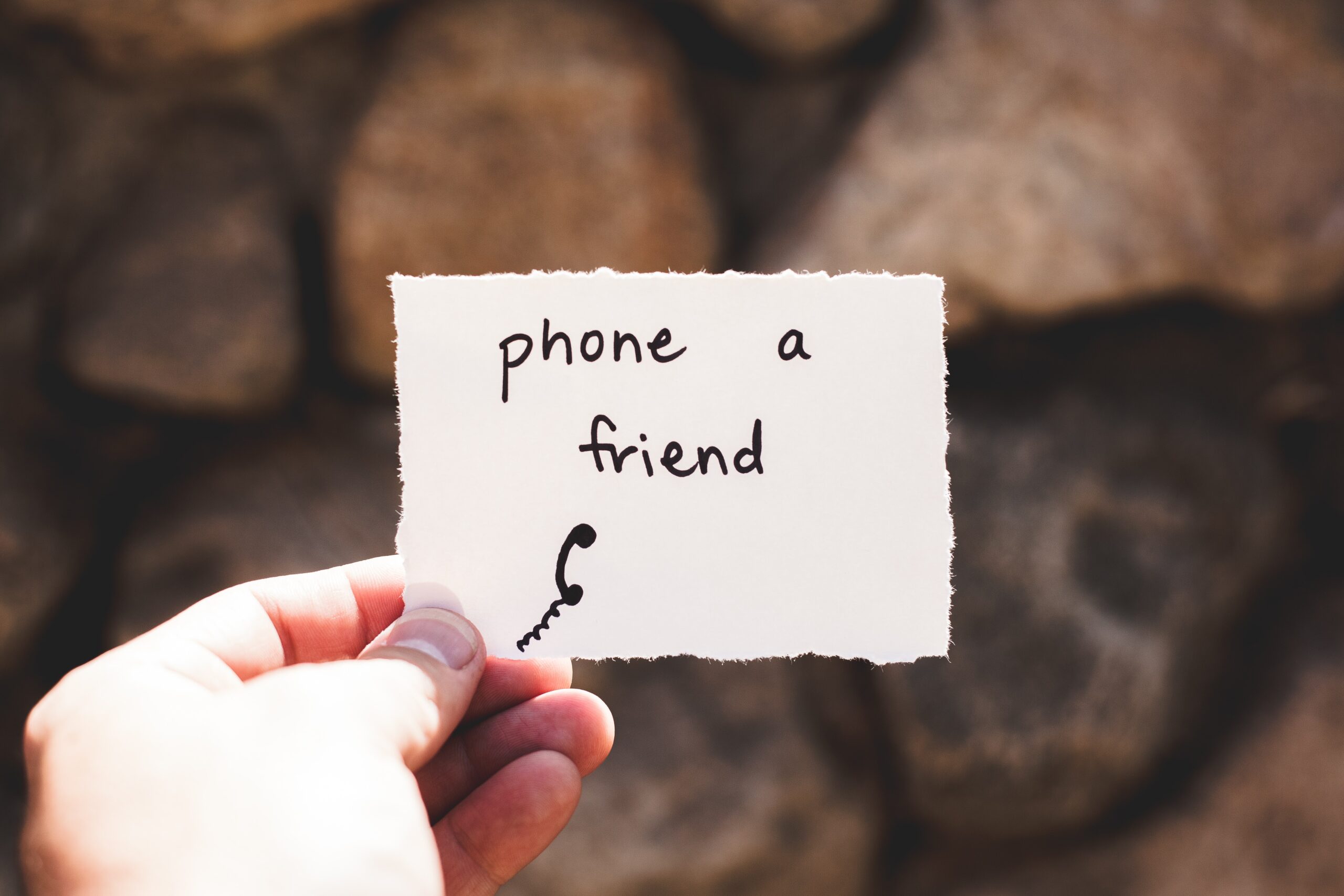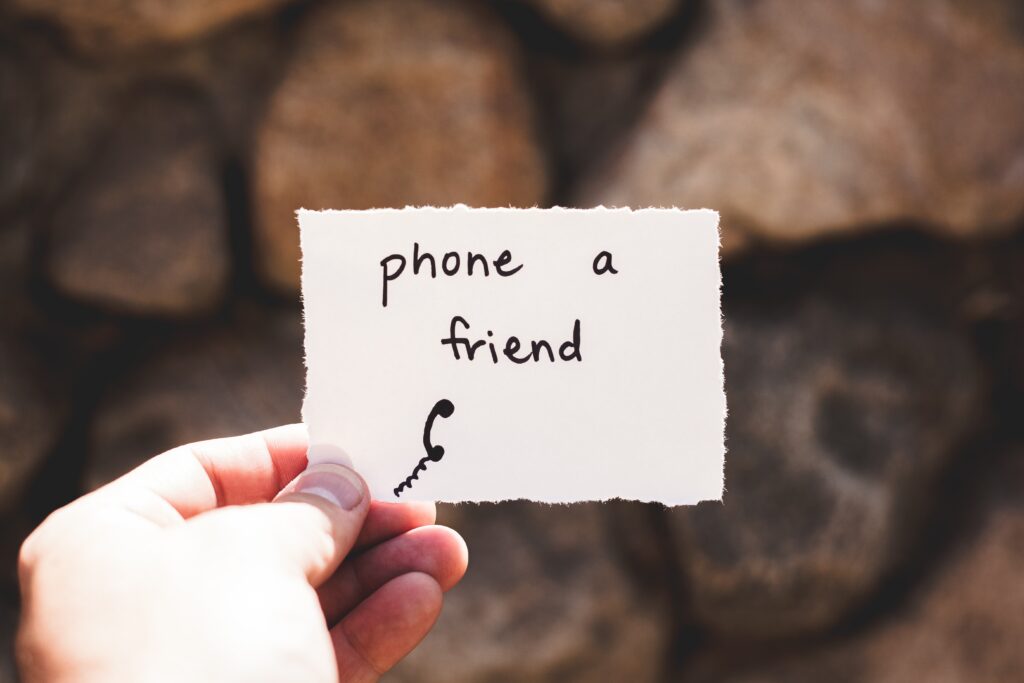 Coronavirus Mental Wellbeing Support Service
The COVID-19 pandemic has greatly changed the way we live. To help keep us safe, it is likely that our lives will be different for a while.
When we aren't able to see our friends and family regularly, it can be harder to keep on top of how we're feeling.
Being aware of how you're feeling and knowing what you can do to look after your mental wellbeing is an important part of staying healthy during this challenging time.
3 million Australians are living with anxiety or depression.
Free support services are available. Beyond Blue offer free information, counselling and resources for everyone no matter where you live to help in these trying times. Visit Beyond Blue or get immediate 24/7 support on 1300 224 636 or contact the specialised support line below.
As your GP surgery we are always available to help if you need a referral for further services and support. Feel free to browse our services or click here to book in.