ALLIED HEALTH
As a multi-disciplinary clinic, our team of healthcare professionals work collaboratively to offer high-quality and generous care for your wellbeing. In addition to General Practitioners, our Medical Practice is dedicated to providing our patients with the following valuable Allied Health Services: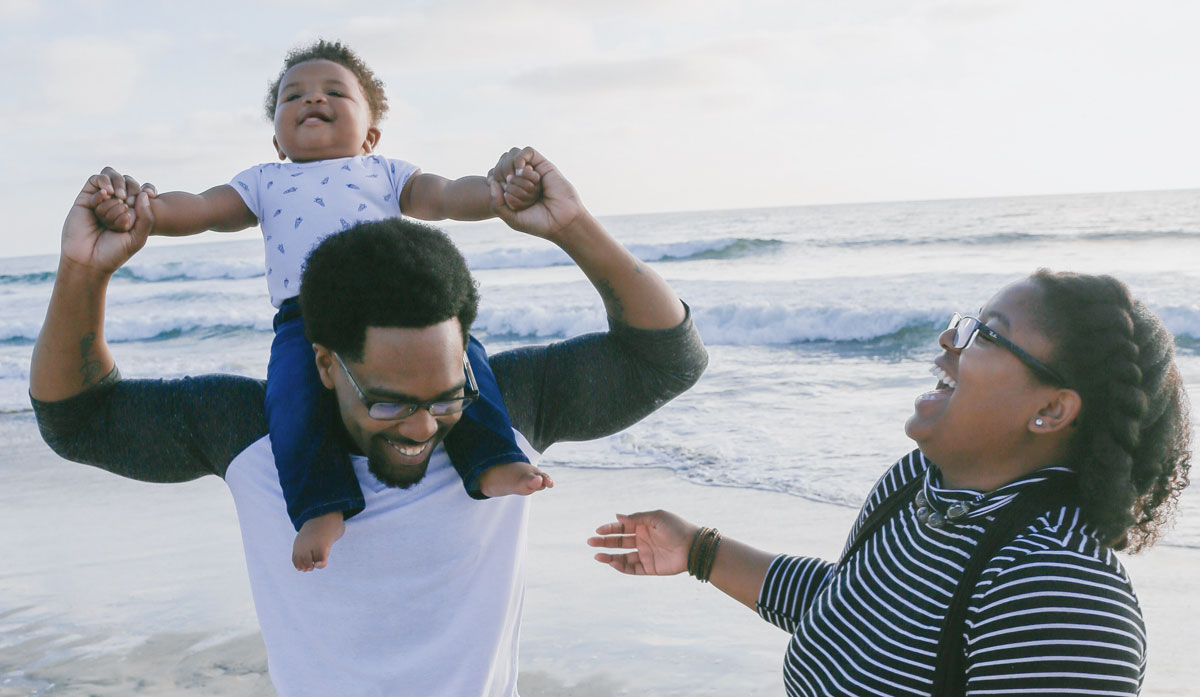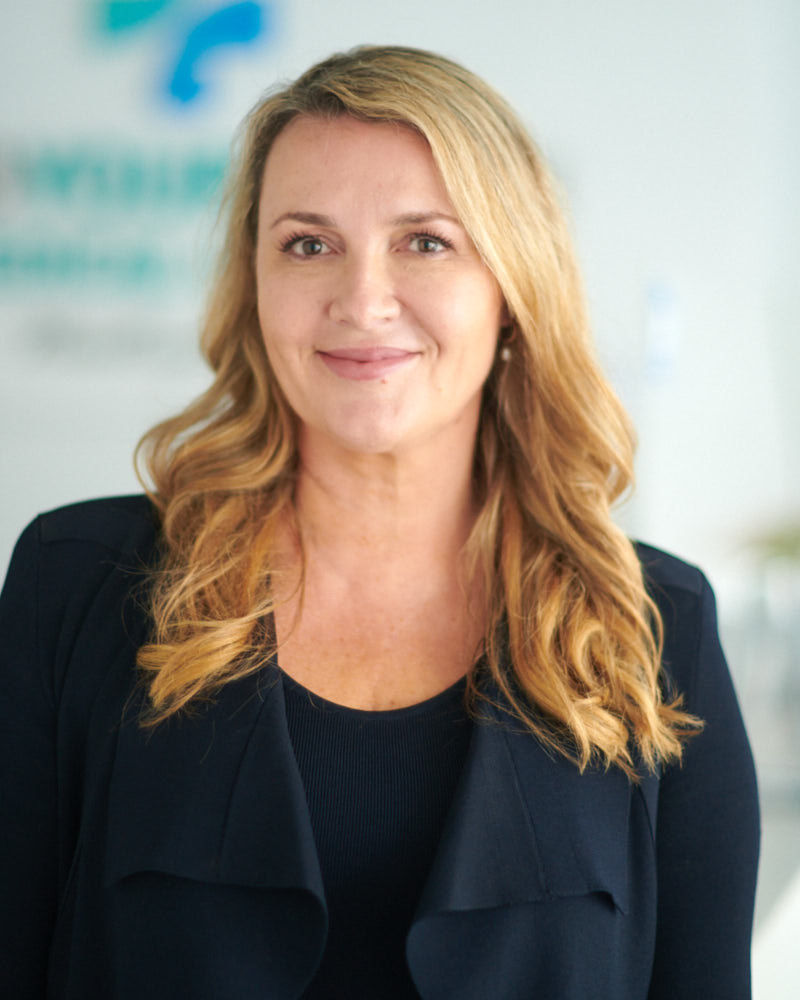 Psychology

DR KIM GRANLAND

Our Psychologist, Dr Kim Granland is highly specialised to support you through a wide range of psychological health needs, as well as executive coaching.

Special interests:

Anxiety and depression
PTSD and phobias
Health and wellbeing
Executive coaching
Addiction management

Availability:

Wednesdays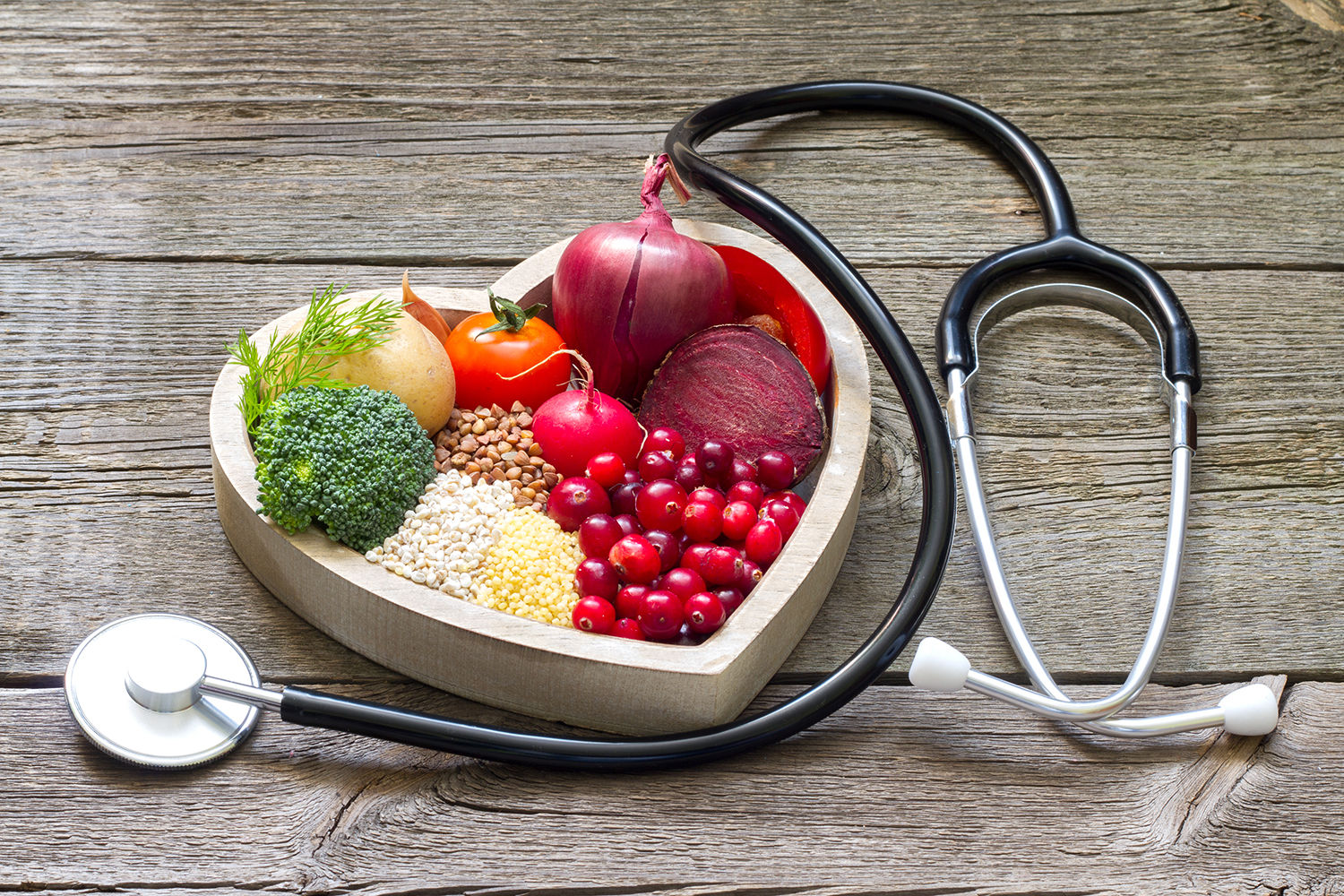 Dietitian
Let's face it – food is central to everyday life. It provides us with the essential fuel to function at our best and to live full lives. Looking for some assistance optimising your health and with a stress-free diet and lifestyle? Or just simply want to learn how to make more appropriate food choices for your health or that of your family? Our Dietetics team is experienced and highly specialised at working towards your health goals and assisting you with all kinds of health conditions!
CATHERINE LOK
Catherine Lok is our fantastic Dietitian joining the team as of 2019. She has worked in private practice previously and has provided thousands of patients with excellent consultations in the management of obesity, diabetes, heart conditions and elderly health care. She also has a focus on mental health, pregnancy health, and eating disorders.
Special interests:
Weight management
Diabetes
Heart-related conditions
Eating for your age
Pregnancy nutrition
Eating disorders
Availability:
Saturdays monthly
STEPHANIE RUSSELL
Stephanie recently joined our Allied Health team. She believes in holistic health, and is an advocate for the multidisciplinary, multi-system approach to
chronic and lifestyle-related diseases.
Special interests:
Gut health and conditions of the digestive system
Food intolerances and allergies
Weight loss
Diabetes and metabolic syndrome
Paediatric nutrition
PCOS and chronic inflammatory conditions
Cancer (during and post active treatment)
Availability:
Mondays fortnightly
Audiology
Sounds are all around us – people, cars, music, animals. You name it, almost everything makes a noise! Most types of hearing loss are irreversible, and a lot of the time, there are no symptoms of hearing damage until it's already occurred. Even a slight loss of hearing can impact your quality of life.
Having trouble hearing conversations in noisy places?
Struggling to follow along with a conversation?
Hearing a constant ringing noise in your ears with no external source present?
Work in a noisy environment?
Suddenly lost your hearing?
All of these symptoms could be a sign that your hearing is being impaired, and you should see an Audiologist to have your hearing assessed. It is possible to improve how well you currently hear, and to implement strategies to protect your hearing and prevent further damage or deterioration.
AMPLIFON (NATIONAL HEARING CARE)
Did you know we have specialist audiology services onsite? No referral is required, however it is always advisable to see your GP to discuss your hearing health.
Initial appointment, check up available by appointment.
Availability:
Every 3rd Wednesday of the month