ALLIED HEALTH
As a multi-disciplinary clinic, our team of healthcare professionals work collaboratively to offer high-quality and generous care for your wellbeing. In addition to General Practitioners, our Medical Practice is dedicated to providing our patients with the following valuable Allied Health Services: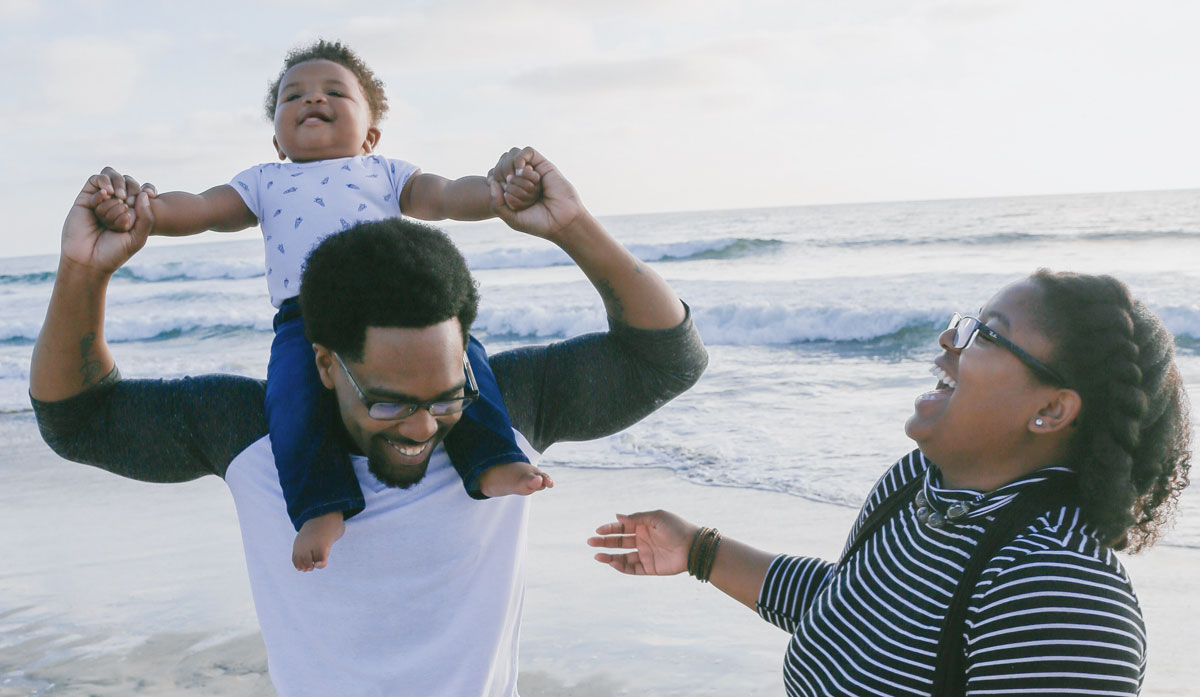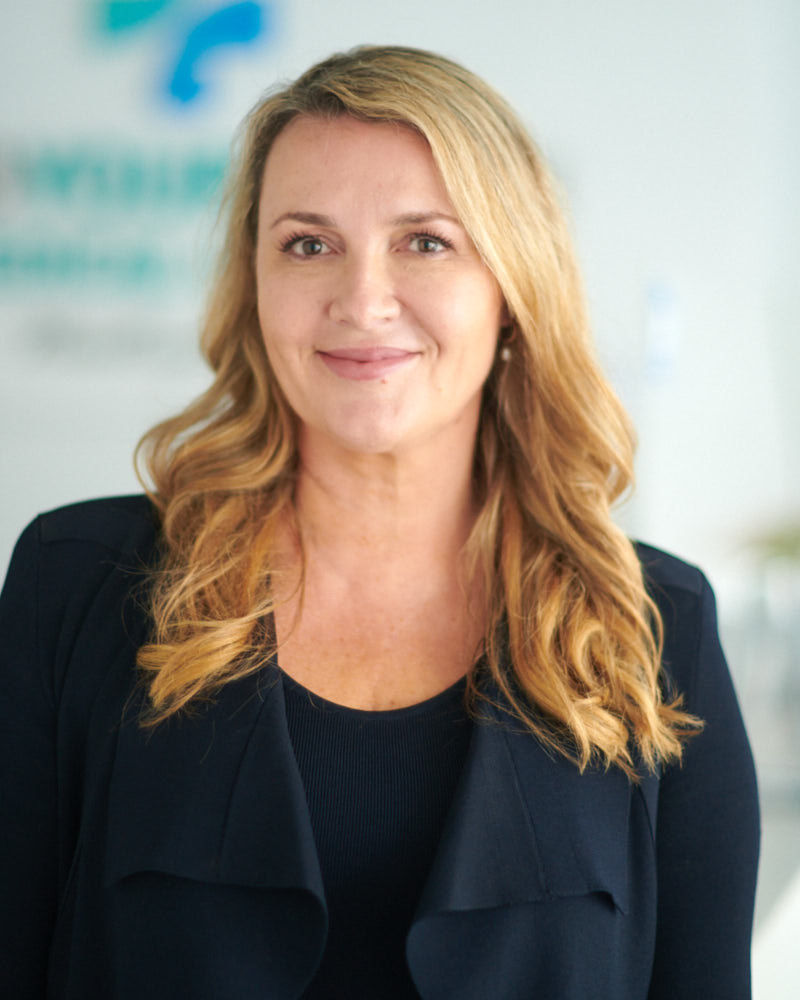 Psychology

Our Psychologist, Dr Kim Granland is highly specialised to support you through a wide range of psychological health needs, as well as executive coaching.

Special interests:

Anxiety and depression
PTSD and phobias
Health and wellbeing
Executive coaching
Addiction management

Availability:

Wednesdays
Dietitian
Let's face it – food is central to everyday life. It provides us with the essential fuel to function at our best and to live full lives. Do you want to learn how to make more appropriate food choices for your health or that of your family? Our Dietetics team is experienced and highly specialised at working towards your health goals and assisting you with all kinds of health conditions!
STEPHANIE RUSSELL
Stephanie recently joined our Allied Health team in 2021. She is an Accredited Practising Dietitian and member of the Dietitian's Australia. She is passionate about helping people and families achieve their health goals. She believes in holistic health, and is an advocate for the multidisciplinary, multi-system approach to chronic and lifestyle-related diseases.
Special interests:
Weight loss
Diabetes management
Cholesterol management
Fatty liver
Digestive issues such as Irritable Bowel Syndrome
Food intolerances and allergies
PCOS
Chronic inflammatory conditions
Other nutrition services:
Osteoporosis
Cancer (during and post active treatment)
Paediatric nutrition
Availability:
Saturdays once a month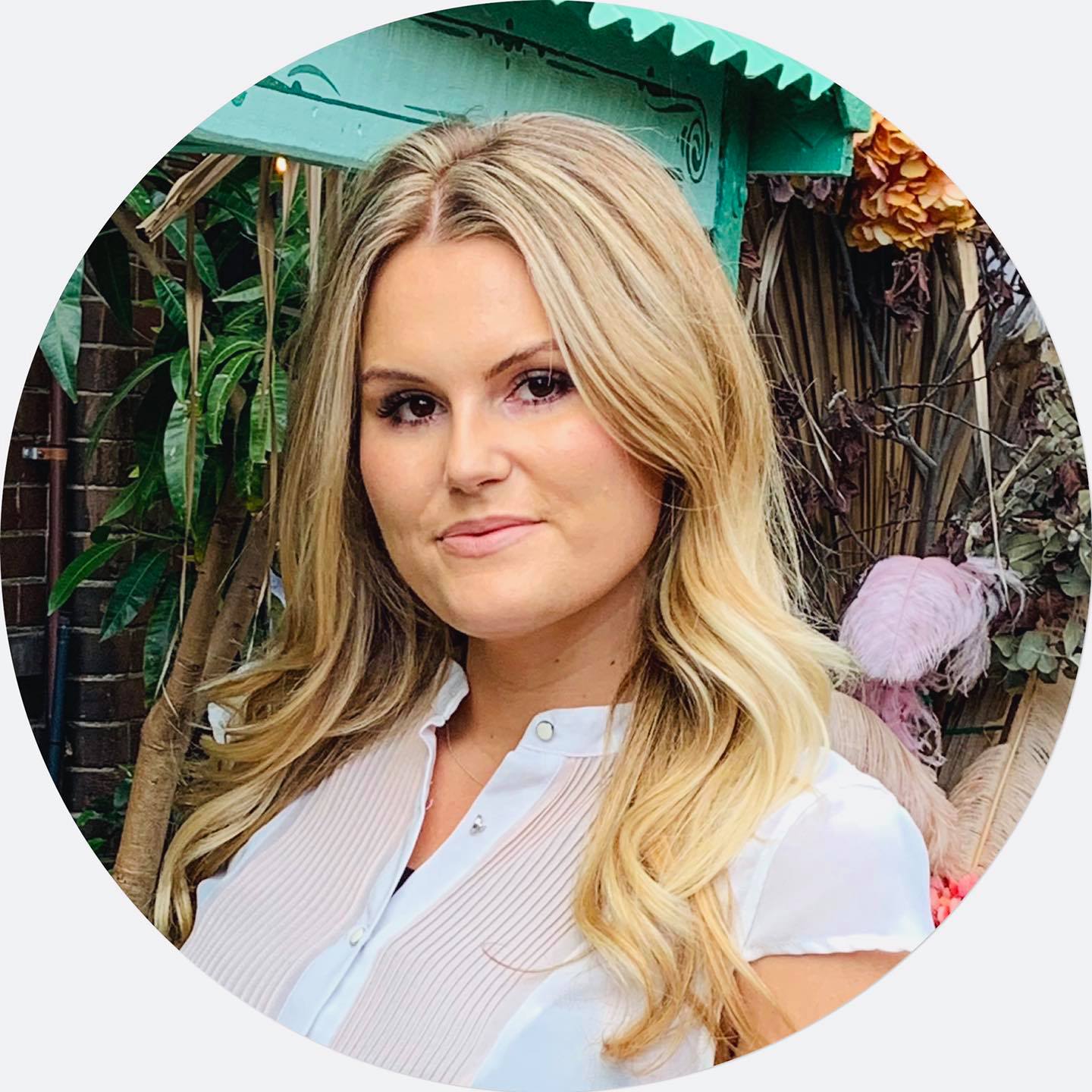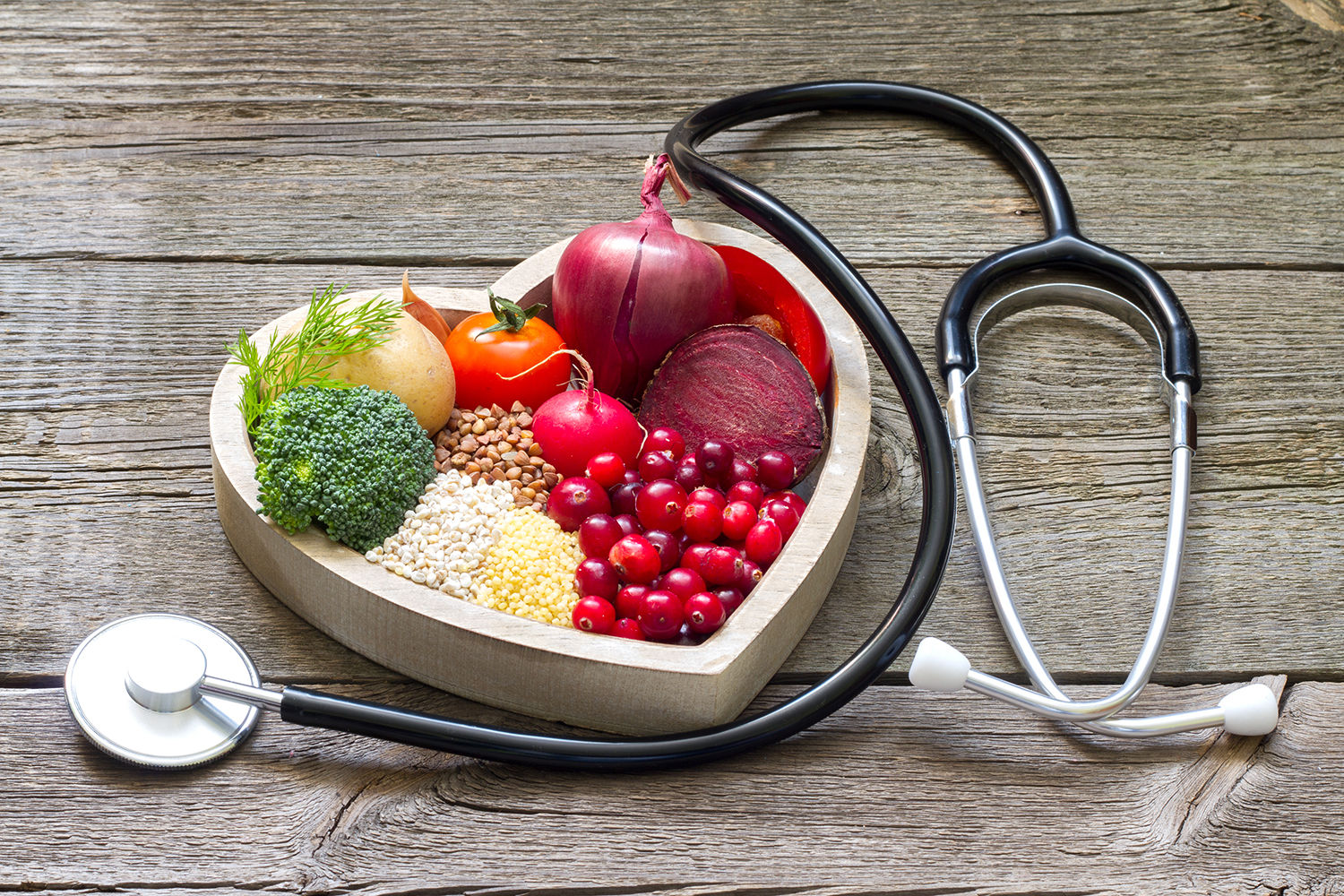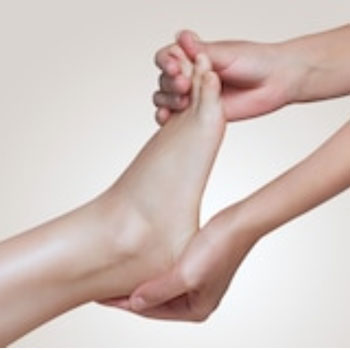 Podiatrist
Our Podiatrist is onsite and can help you with a wide range of foot, ankle and lower extremity issues.