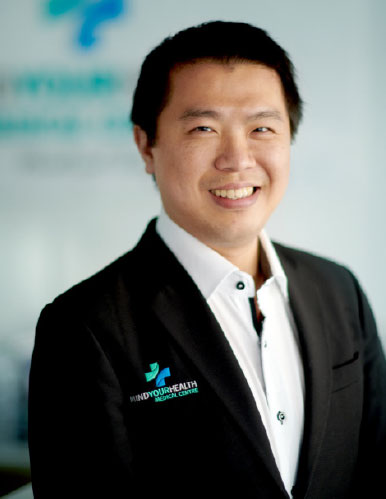 DR NAPOLEON CHIU
BMED FRACGP
Beyond his knowledge of family health care and medical conditions, Dr Chiu has extensive experience in skin conditions. His special interest lies in the early diagnosis, prevention, screening and treatment of common skin cancers, including melanoma.
In addition, his broad knowledge of musculoskeletal medicine will assist in the management of lower back pain and any other any sport related injuries. You can expect expert and sensitive care under his guidance.
Qualifying as a fellow of the royal Australian college of general practitioners in 2012, he also has interests in paediatrics, early obstetrics, and general mental health.
Dr Chiu recently married the love of his life in romantic Hawaii, which means he has to be be much better behaved now.
Languages spoken: Chinese (Mandarin)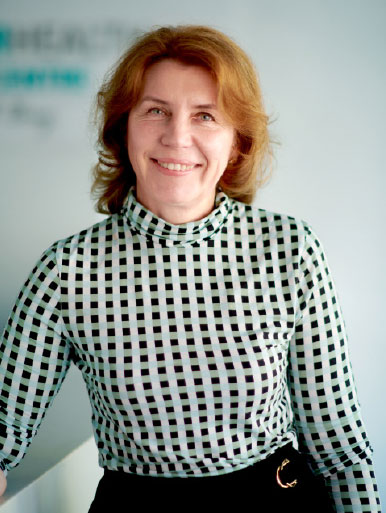 DR NATALIYA KOT
GENERAL PRACTITIONER
Dr Kot's interest lies in the health care of children. Being a mother herself, she has a mutual understanding and empathises with parents. Her areas of skill also include women's health, general mental health and chronic disease management.
Originally from the beautiful countryside of Ukraine, Nataliya immigrated to Australia in 2009. She has been a medical practitioner since 1991, with previous experience as a paediatrician.
Languages spoken: Ukrainian and Russian. Special interest: paediatrics, cosmetic injections.
Available on Wednesdays, Thursdays, some Fridays and weekends (please check with reception).
DR ROBERT NELSON
MBBS BSCI
Meet our newest doctor, Doctor Robert Nelson, an expert in musculoskeletal and sports medicine, paediatrics, men's health and general medicine.
He has previously worked as an exercise physiologist prior to completing his medical degree. He has also worked at Hornsby Hospital, RNSH and Sydney Adventist Hospital.
He loves travel, food (especially Korean) and looking after his two cats Cinnabon and Juno. He has also recently become a new dad so life is quite exciting!
Available on Mondays, Wednesdays, Fridays and occasional weekends.
DR MONICA LAMBERTON
GENERAL PRACTITIONER
Dr Lamberton joins our team having completed stints in Penrith and Epping. Her interest lies in general medicine, women's health, and chronic disease management.
Available on Mondays, Tuesdays, Thursdays, Fridays and some weekends (please check with reception).
NEERA
Meet our nurse Neera has experience working in a hospital and she is ready, willing and able to assist patients in all facets of chronic disease management.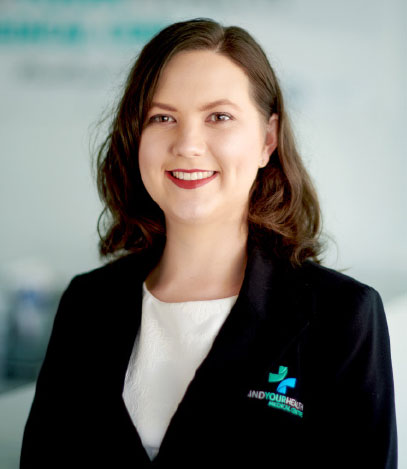 STEPHANIE
PRACTICE MANAGER
Steph stepped into practice management from a law background. She has managed the practice with great organisation and zeal to ensure we continue to grow and deliver excellent care and a service that promotes the health, wellbeing and overall life outcomes for our patients.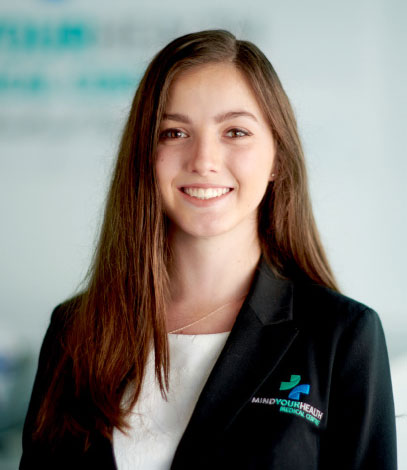 LEESA
MEDICAL RECEPTIONIST
Leesa is our newest receptionist, a keen soccer player who graduated after studying in America. She is skilled with working around patients needs and is always happy to help!
SOPHIE
MEDICAL RECEPTIONIST
Sophie is an avid rugby and basketball player. She has recently completed her Nursing degree and has a keen interest in learning. Sophie is a wonderful part of the reception family and is always to hand with helping in all booking matters.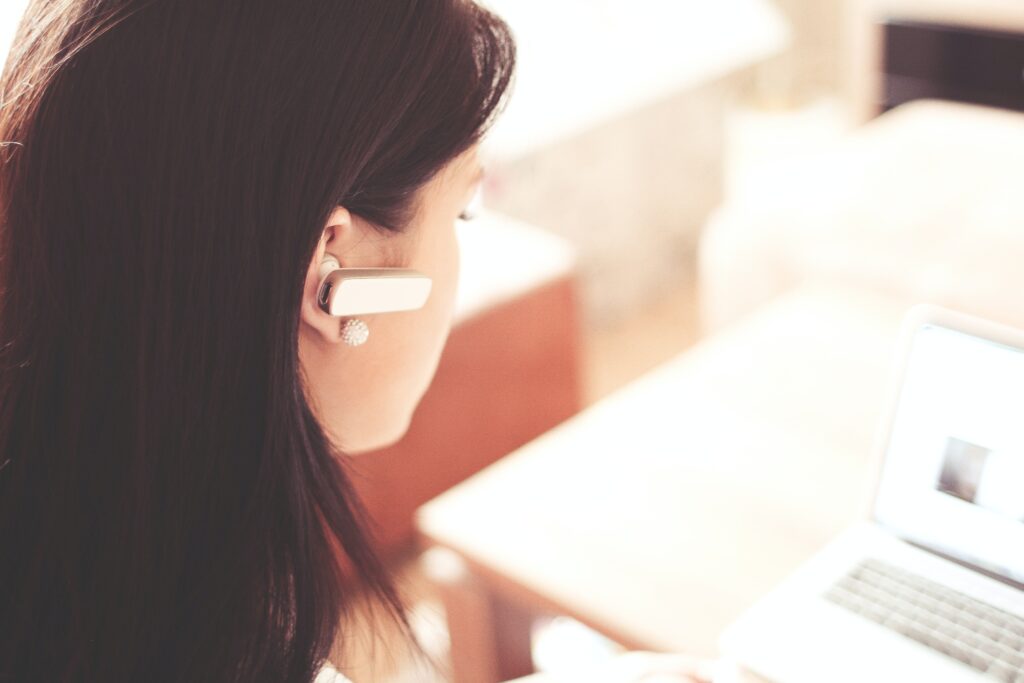 Chelsea
MEDICAL RECEPTIONIST
Chelsea has recently joined the team with some strong customer service skills. In her spare time she loves to take on charitable ventures. Chelsea would love to help you in all reception matters!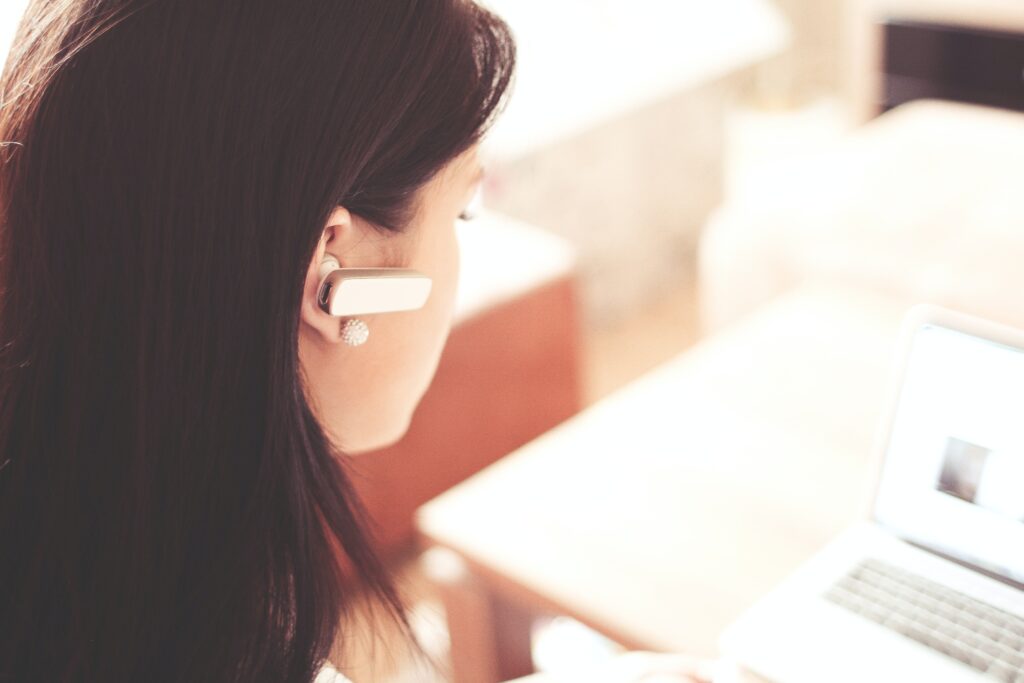 SIMRAN
MEDICAL RECEPTIONIST
Simran has recently joined the team and brings with her a wealth of experience working in very busy health centres. With her kind and friendly nature she will happily tackle any questions your may have! We are always on the lookout for some amazing GPs, nurses and non-clinical staff to support our fantastic team. Email us at care@myhmedical.com.au with your CV and cover letter.