MEDICAL SERVICES
As a general practice, we are the first point of call in the health system to coordinate and manage your health throughout each stage of your life.
Our clinical team has a broad scope of knowledge and skills that assists them to provide the best possible continuing care specific to you and your personal health and wellbeing needs, as well as that of your whole family.
Our practice is fully equipped to provide you with all medical services listed below:
General health check ups
Women's health
Pregnancy health & Shared Antenatal Care
Contraception & Medical Terminations
Paediatric care including baby checks & NIP vaccines
Skin checks, excisions (lesions & cysts), & minor surgery
Iron injections
Intravenous fluid for pregnancy-related vomiting
Workers Insurance Claims

Corporate Health & Medicals
Driving Medicals
Diabetic management

Weight management

Men's Health
Senior Care
Musculoskeletal Care
Covid & Influenza Vaccinations
Travel Vaccinations
Anti-wrinkle injections
Varicose vein treatment
Wound care & dressings
ECG & Holter monitors
Spirometry
Mental health
To book an appointment with one of our Doctors now, just click the blue BOOK APPOINTMENT button at the top right of the page and you will be redirected to HotDoc, or simply call our friendly reception team on (02) 8319 8777
Are you a new patient? Save yourself some time by filling in our new patient registration form now!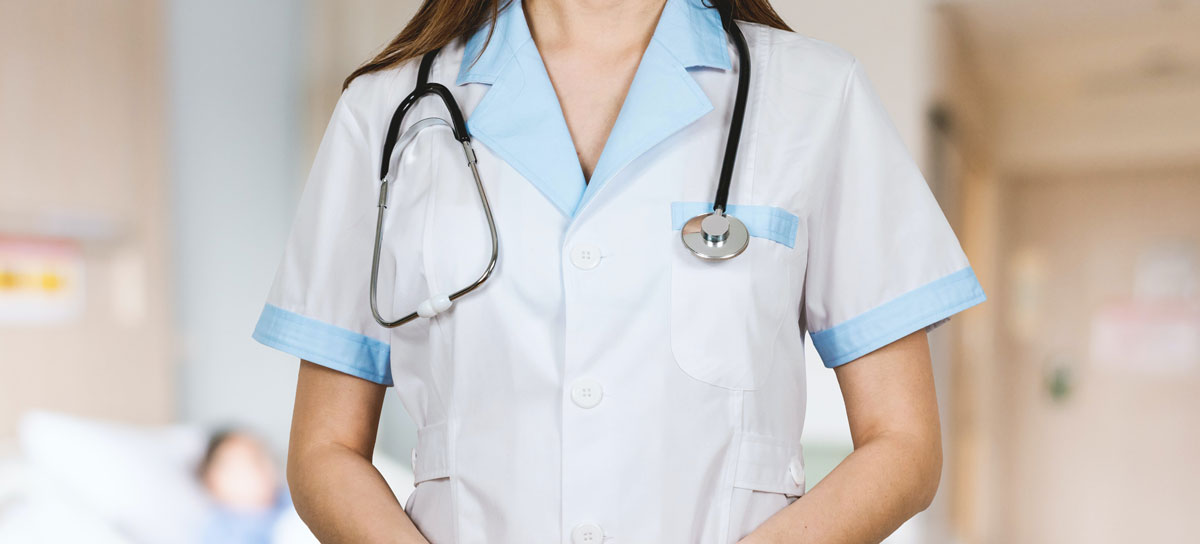 Mind Your Health Medical Centre is a mixed billing practice.  Our fees are in-line with AMA recommendations, and there is limited bulk-billing for consultations of children under 12 years of age and adults over 85, WEEKDAYS ONLY.  Pensioner and Health Care Card holders are eligible for a concession rate $25 out-of-pocket standard consultation fee.
PLEASE NOTE: For Medicare ineligible patients, there is a $110 fee for standard consultations.
The cost of consultations with GPs are otherwise billed at an out-of-pocket cost of:
Standard Consultations (up to 15 minutes): $50
Longer Consultations (over 20 minutes): $80
Weekend Consultations (Standard Consultation): $50
Our rates are on par with AMA (Australian Medical Association) recommendations.
Childhood immunisations and vaccination appointments:
For general childhood immunisations appointments, we ask that these are booked during hours of Practice Nurse availability (please check with reception) so we can provide the best care possible.
Vaccination catch-up schedule planning and documentation appointments (childhood AND / OR Covid) incur an $80 administration fee and require prebooking. This is due to the complexity of the process involved in accurately determining a person's vaccination status, as well as any vaccinations that they may be required to receive in order to provide the optimum level of protection against vaccine-preventable diseases.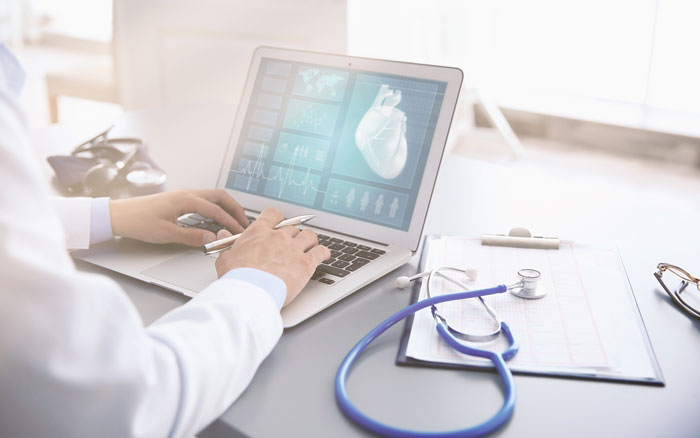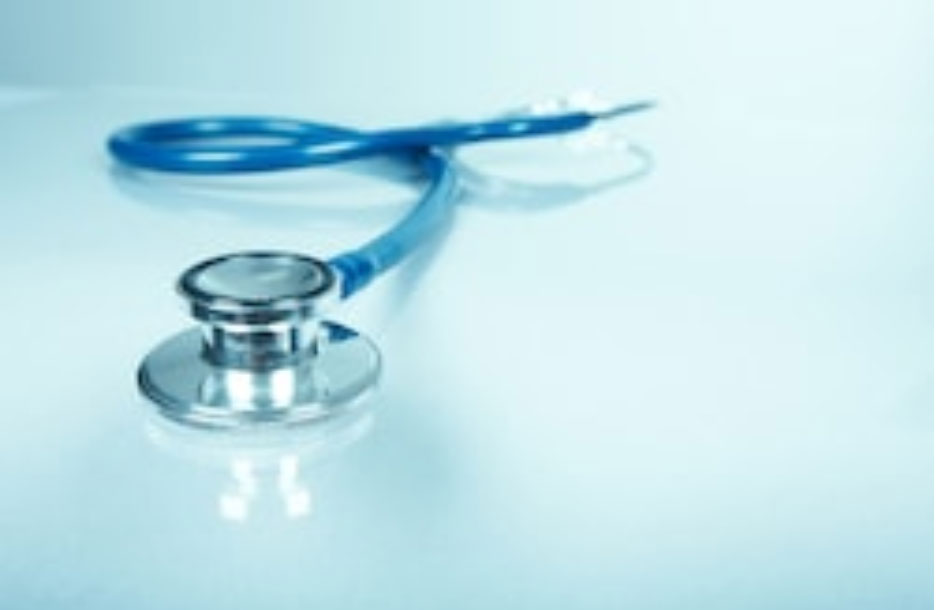 Skin Checks
Melanoma is the third (that's right! Third) most common cancer in Australia. The Australian sun is one of the most severe in the world. Basal and squamous cell carcinomas, in the meantime, comprise of a much larger component of total skin cancers in the general population.
Please check out the new melanoma predictor here.
Assess your risk with the predictor, but nothing beats seeing one of our experienced Doctors today for a comprehensive check!! Please call reception regarding fees.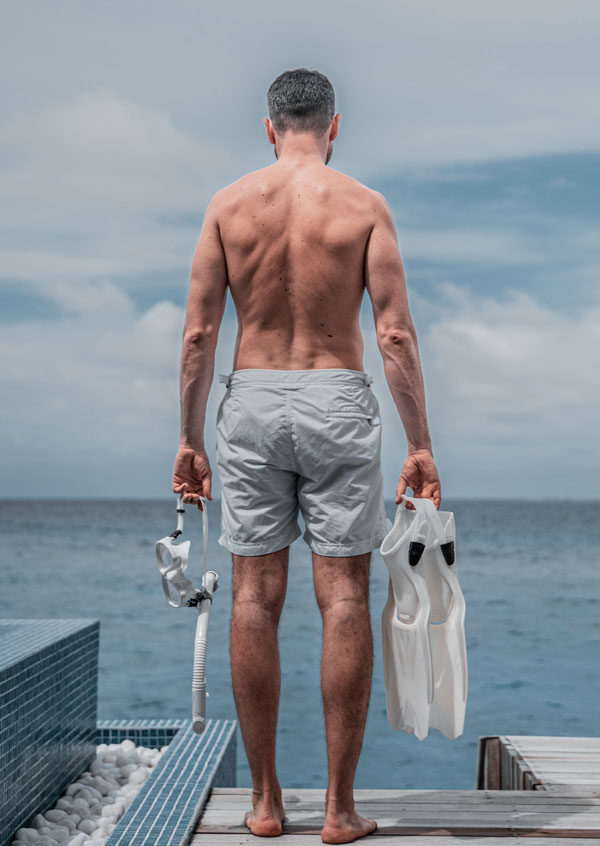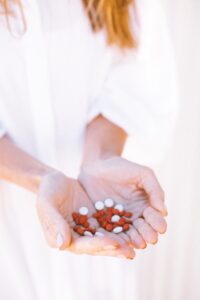 Iron Injections
An iron injection is an intravenous iron replacement for patients that have low levels of irons in their body. This treatment is used when oral supplementation is ineffective or unable to be used.
You must first be seen by one of our Doctors to determine if this treatment is right for you. If the Doctor determines that an iron infusion is an appropriate treatment for you, they will provide you with a prescription to collect the injection from the pharmacy.
Please speak to our reception team regarding fees and to book your appointment.

ACL PATHOLOGY
ACL Pathology is an independent pathology practice in Australia. Their laboratory is NATA/RCPA accredited, and offers a variety of pathology services
Our lovely (and very gentle) onsite pathology collectors are highly skilled at making those necessary needles more bearable!
Hours:
Mon- Fri: 8 am – 12 pm
Sat: 9 am – 12 pm
NO APPOINTMENT NECESSARY
*PLEASE NOTE: We do not provide Coronavirus testing at our facility