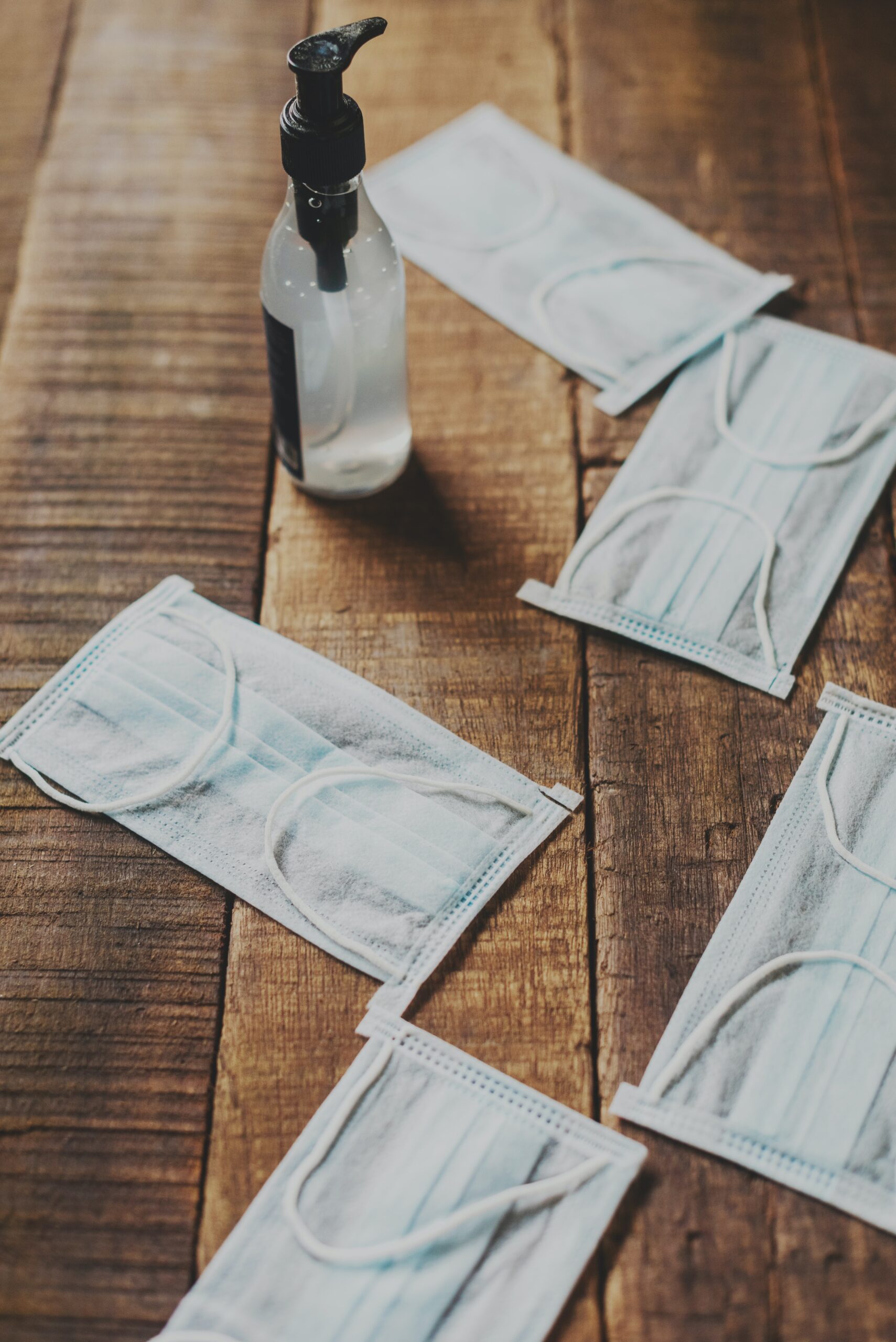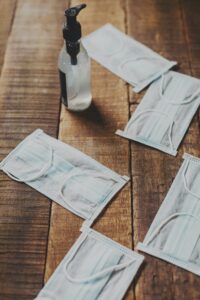 Happy New Year 2021!
It is with grace we welcome the New Year.   Here at MYH we hope everyone has had a safe and joyous break.
The current out-break in Sydney means the mask policy has been mandated by the State Government.   Please see here.
Please also feel free to scan our QR code on attendance of the practice if you are accompanying a patient.
We appreciate your co-operation with these policies, and understand it is a difficult time for many people.   We all look forward to a much better 2021!