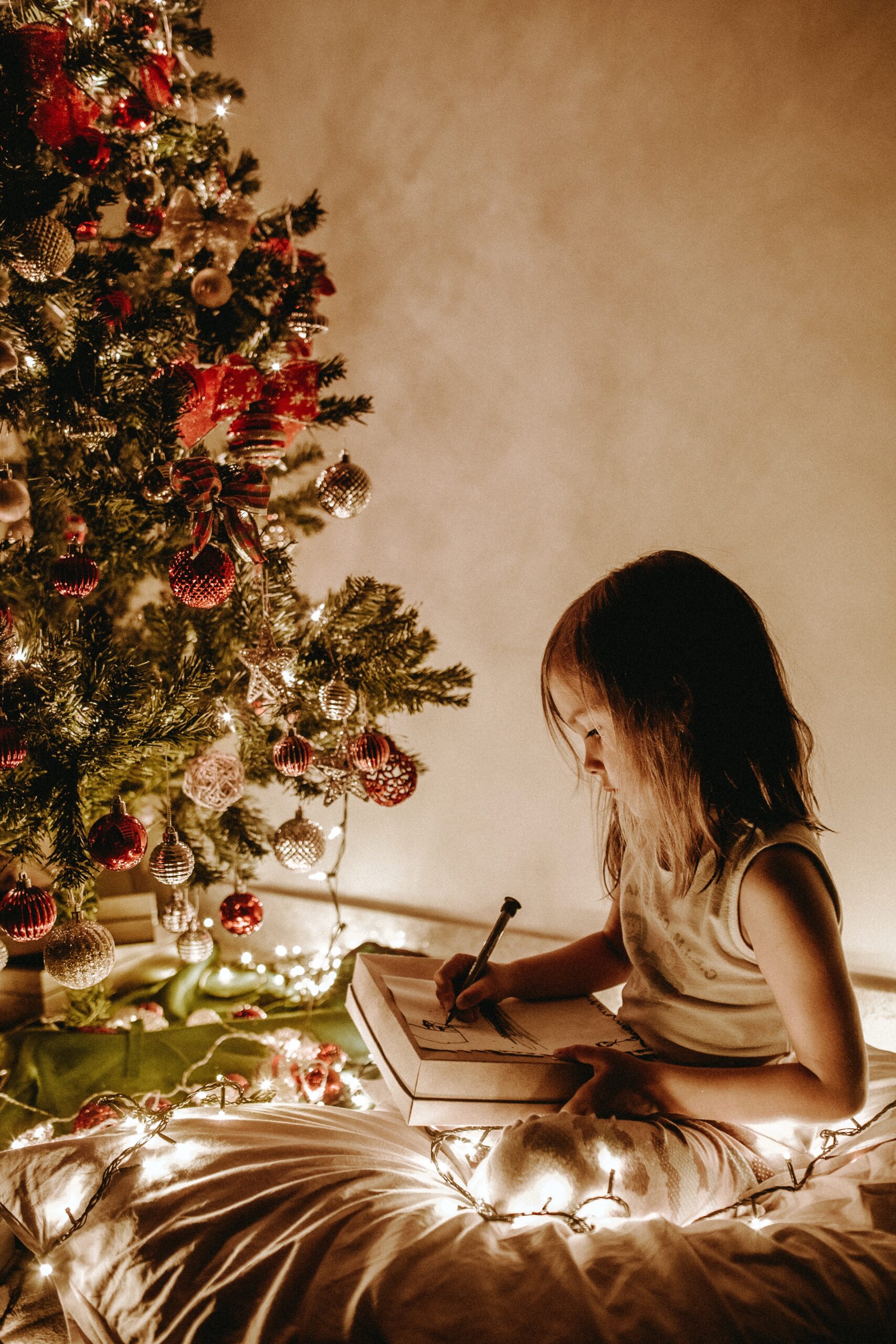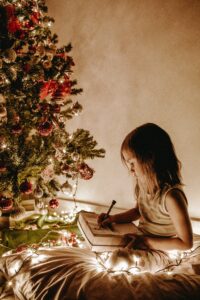 Merry Christmas everyone!
We hope you are all taking this time to have a good break from the demands of this challenging year.
We are closed 25th, 26th, and 28th December, as well as January 1st.   Open all other days at usual hours.
Our MYH team wish you all the best this Christmas season, and may your new year bring in new cheers.
Happy Holidays !!