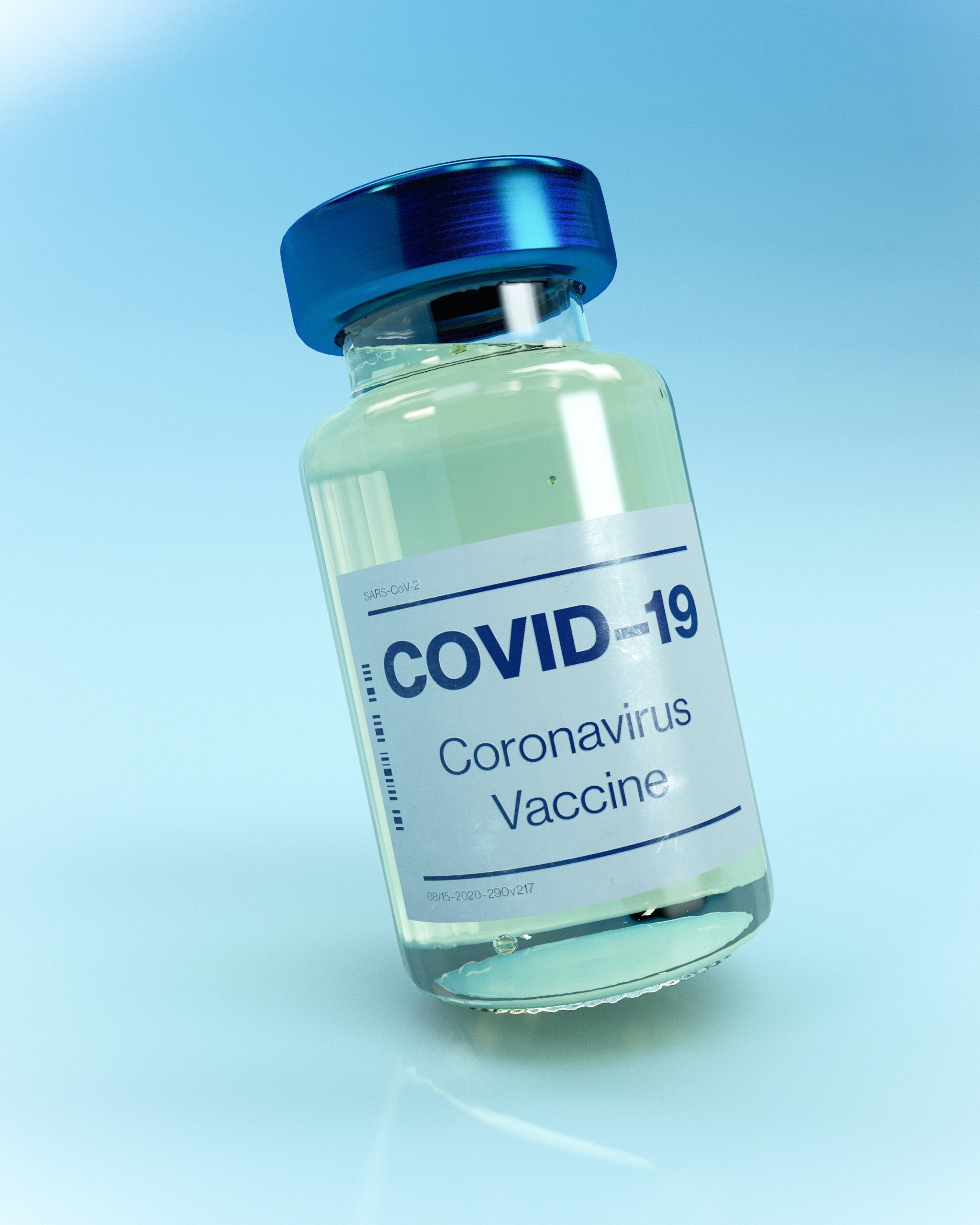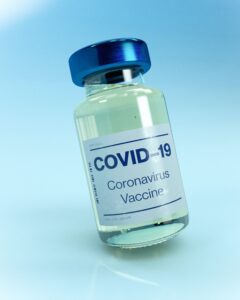 Getting vaccinated for COVID-19 at Mind Your Health Medical Centre
As a general practice, we are one of the critical partners involved in Australia's COVID-19 Vaccine National Rollout Strategy, making us one of the over 5000 general practices across Australia providing vaccination coverage for COVID-19 to protect our local community and the wider population. We are mandated by the Federal Government guidelines for eligibility criteria provided to us by the Department of Health. This is updated regularly to align with the latest advice and guidance from the Australian Technical Advisory Group on Immunisation (ATAGI). Use the COVID-19 Vaccine Eligibility Checker to find out which vaccine you are eligible for and when you can receive it.
Please note, you will need to have a valid Medicare Card (including Reciprocal Medicare Cards) to be vaccinated at our clinic. If you are ineligible for Medicare, you will need to book your vaccination appointment at a NSW Health Vaccination Hub site. Use the Vaccine Clinic Finder to find a site near you.
COVID-19 vaccines
We have both the AstraZeneca (Vaxzevria) and Pfizer (Comirnaty) vaccines available. Currently, everyone aged 12 years and over can receive a COVID-19 vaccination.
Both the AstraZeneca and the Pfizer vaccines require two doses of the same vaccine to be fully vaccinated
Getting vaccinated with the AstraZeneca (Vaxzevria) vaccine:
People 60 years of age and older can book an AstraZeneca vaccination appointment
People between 18-59 years of age can elect to receive the AstraZeneca vaccine providing:

An appropriate assessment is conducted by a qualified health professional
Verbal or written consent is given
Getting vaccinated with the Pfizer (Comirnaty) vaccine:
People between 12-59 years of age can book a Pfizer vaccination appointment
#wereinthistogether
We can all help to stop the spread of COVID-19 and stay COVIDSafe regardless of whether you've received one dose, two doses, or have an appointment booked soon by:
Maintaining good hygiene. This video details good hygiene practices that everyone can adopt: https://youtu.be/PoHhtIwajGU
Physical distancing – stay 1.5 metres away from other people wherever possible. Watch this video for useful tips on keeping your distance: https://www.youtube.com/watch?v=2WCtGFNENYU
If you develop any flu-like symptoms, even if they're mild, you should seek medical advice, get tested, and stay at home
Strictly follow the instructions of your local Public Health Unit if you are identified as a casual or close contact, or test positive to COVID-19
National Coronavirus Helpline
If you need information about COVID-19, COVID-19 vaccines, or assistance with the COVIDSafe app, either use the COVID-19 Vaccine Enquiries form to submit your questions online, or call the National Coronavirus Helpline on 1800 020 080. The line operates 24 hours a day, 7 days a week.
Additional Resources
Read the latest updates and information regarding COVID-19 vaccinations in Australia.
For more information please see here