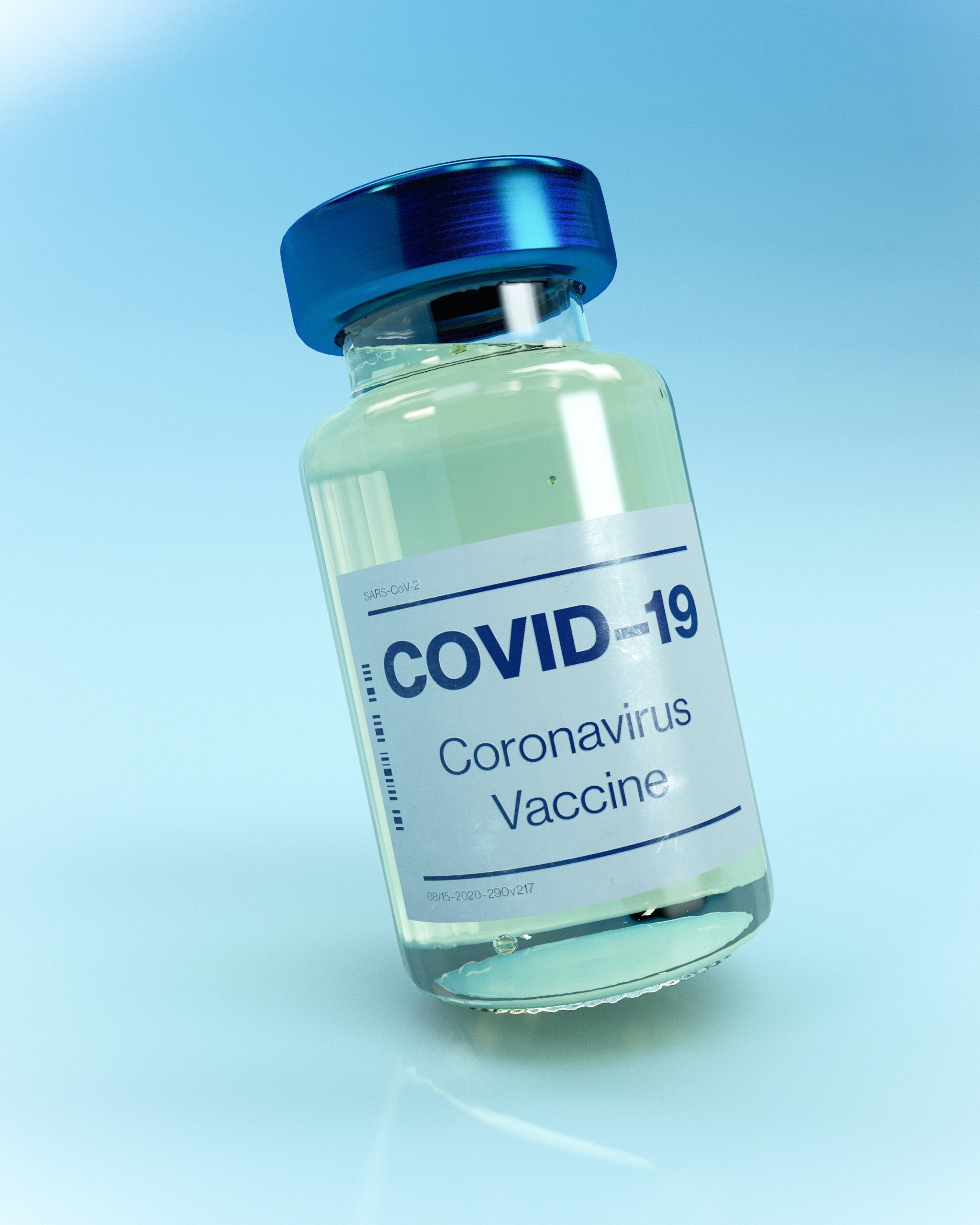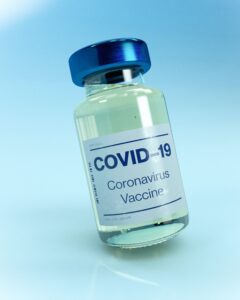 COVID-19 Vaccination Available in April (Astra Zeneca)
Mind Your Health has been accepted to provide Covid-19 Vaccines by the Department of Health.   There will be 50 (FIFTY) doses per week from April 2021.  This is for Phase 1b.   You can register your interest (via phone) if you are over 70 years of age, or of an at risk group.  Please be aware online booking is not possible currently.
Please be aware we have a large number of regular patients who are eligible and who we will contact as soon as stocks are available.
This area is being constantly updated, with more details becoming available daily, so please check back regularly.
For more information please see here or here
For your eligibility please see here
For the roll-out phases see here.
Vaccine related videos see here.
Cancer patients FAQ see here.
Multilingual videos see here.
For those interested in the Influenza (Flu) vaccine 2021, we will be receiving these late March / early April, so please register your interest via our receptionist.