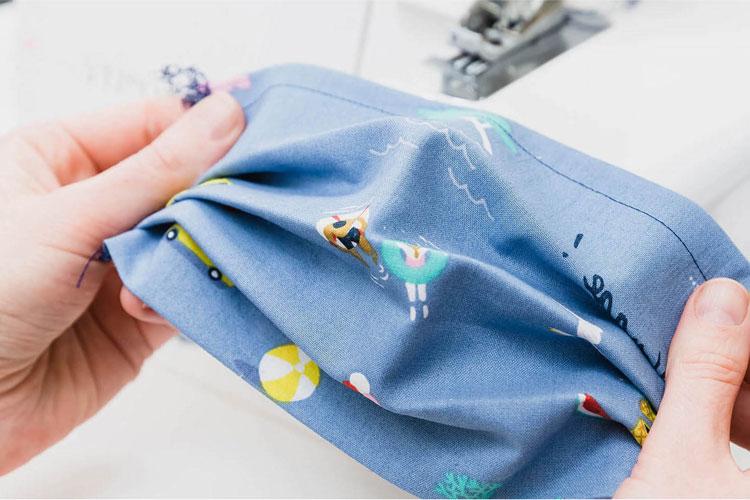 Mask Policy
COVID-19 is a respiratory illness caused by a new virus, the Novel Coronavirus.
Symptoms range from a mild cough to pneumonia. Some people recover easily, others may get very sick very quickly.  There is evidence that it spreads from person to person. Good hygiene can prevent infection.
Why do I need to wear a mask?
Mask are essentially another means of preventing spread in an enclosed space.  We ask as a common courtesy that all patients in the waiting room, even those with NO symptoms, to please wear some form of face covering.
Can I wear a scarf instead?
Any sort of face covering is acceptable, as long as it covers your nostrils and mouth.  As the purpose is to protect yourself, your loved ones, as well as others in the medical centre.
Can I make my own mask?
For DIY masks, please see here