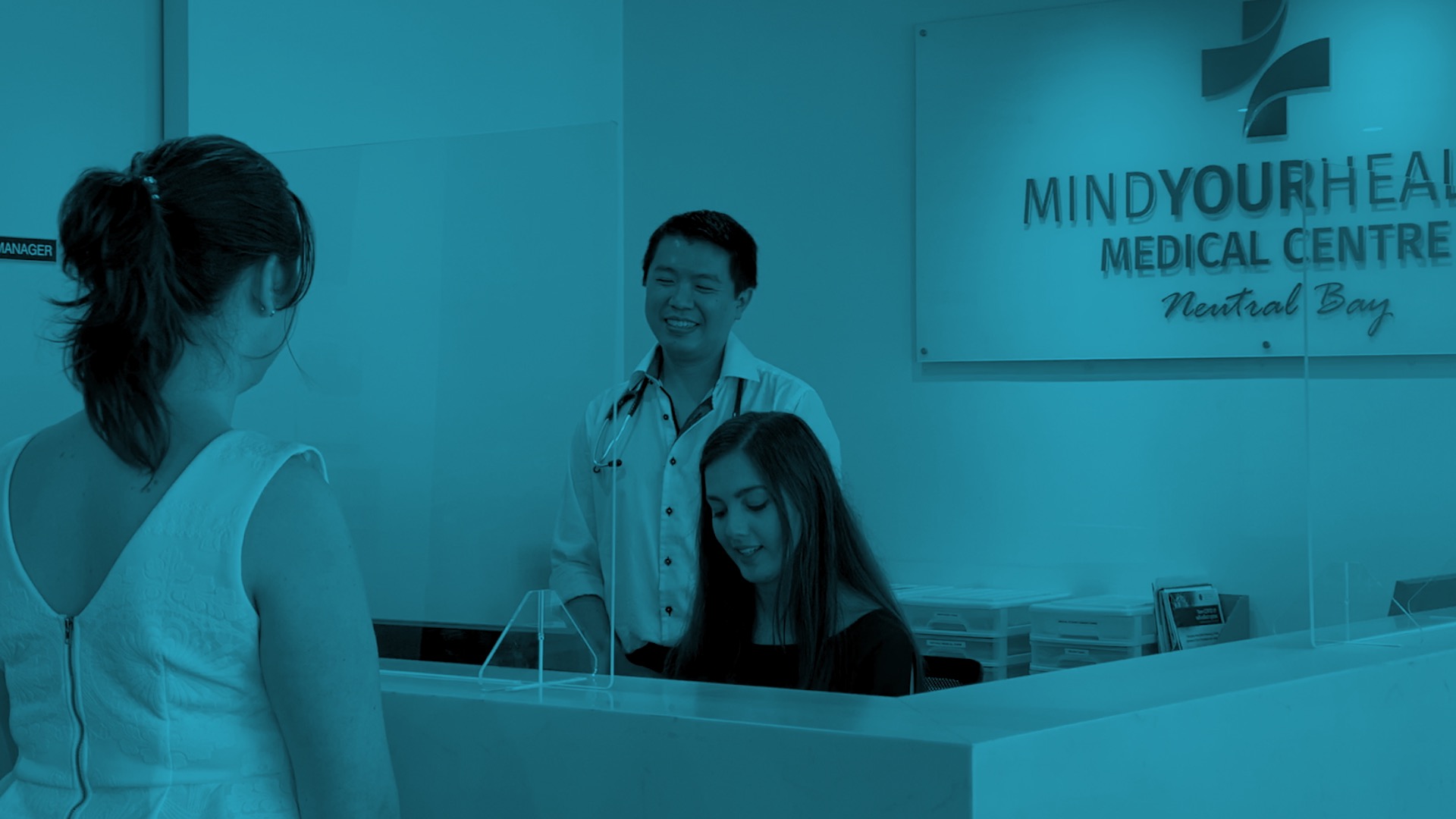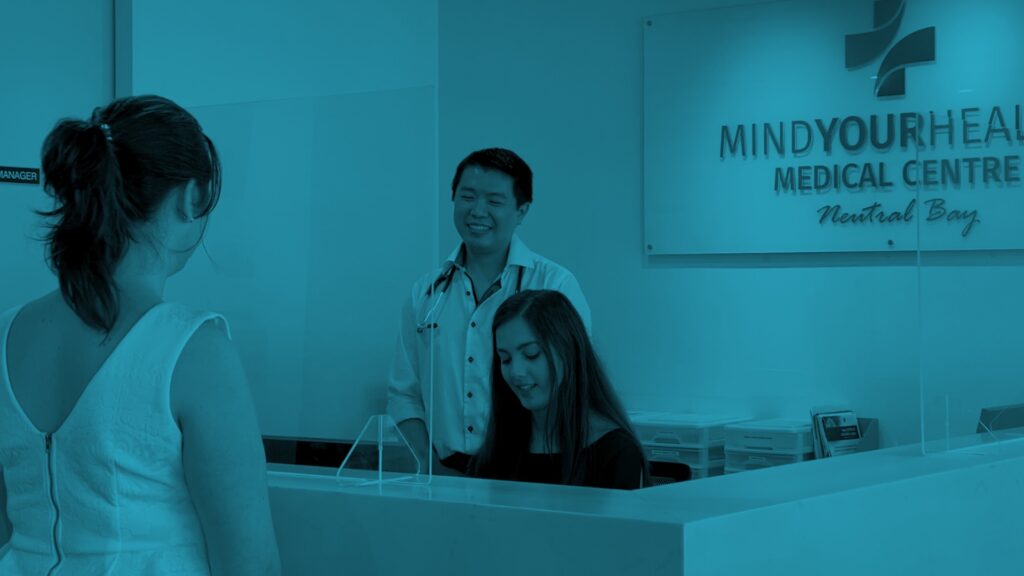 Patient Feedback
Our practice encourages patients and other people to give feedback, both positive and negative, as part of our partnership approach to healthcare, and we have processes in place for responding to feedback
Opportunities are available for patients and other visitors to tell us, 'How we are doing.'  Our Suggestion Box in the waiting room allows patients to give us personal feedback on a day to day basis. We aim to follow-up ideas and acknowledge notes of appreciation where we can.
Where possible patients are encouraged to raise any concerns directly with the practice team and attempts are made for a timely resolution of such concerns within the practice in accordance with our complaints resolution process.
Procedure
At any time patients may provide feedback or make a complaint.
there is a Suggestion Box is located at reception and reception staff are happy to help you with your feedback or complaint
staff are trained to ensure patients of the practice feel confident that any feedback or complaints made at the practice will be handled appropriately
You can ask for a complaints form or are welcome to email care@myhmedical.com.au to offer your honest feedback in order to help us improve our service.
If you are ever unhappy with any aspect of the care you receive here please discuss this with our Practice Manager, or any of the Doctors. We believe that problems are best dealt with early and within the Practice.
If you have a complaint that we cannot resolve to your satisfaction you may also contact the NSW Health Care Complaints Commission on (02) 9219 7444 or 1800 043 159 or write to Locked Mail Bag 18, Strawberry Hills NSW, 2012.
You can read more about your rights and responsibilities as a patient as set out by the Royal Australian College of General Practitioners
(RACGP here http://nnm.net.au/wp-content/uploads/2018/08/The-RACGP-General-practice-patient-charter-flyer.pdf